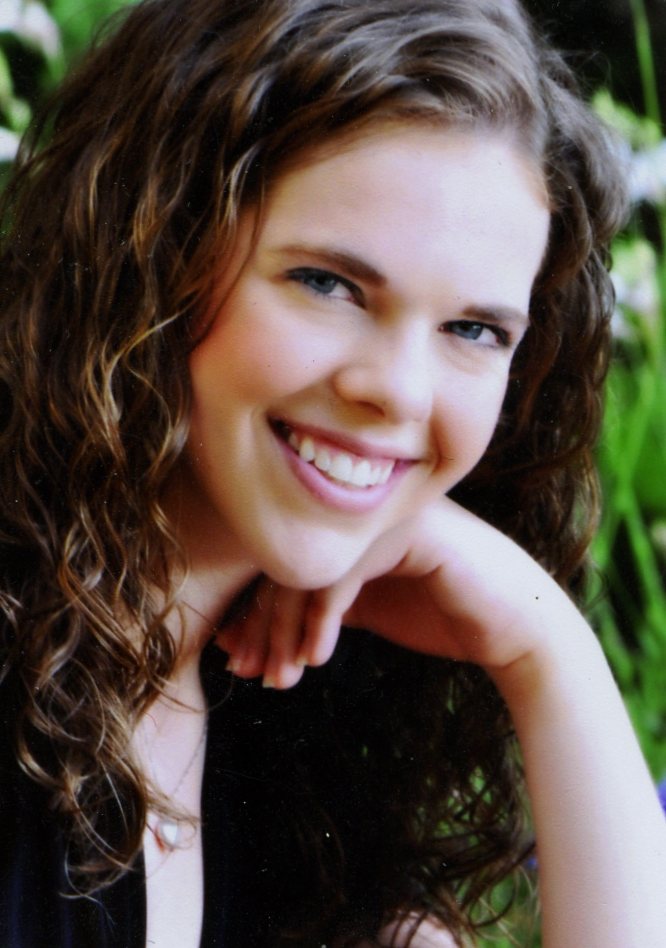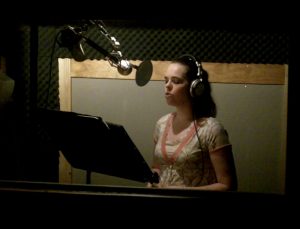 Erin Barger is currently attending Michigan State University (class of 2013) studying elementary education with a major in integrated science and a minor in math. Singing has been her passion since she could speak, and many years of vocal training recitals, choirs, plays, and musicals have allowed her to enjoy her place in the sun on stage.
Erin Barger
Past shows include The President's New Clothes, Miracle on 34th Street, Bye Bye Birdie, A Funny Thing Happened on the Way to the Forum, High School Musical, and Oliver. Although not participating in theatre while at MSU, she continues to use her vocal gift in choirs, worship bands at Campus Crusade for Christ's weekly meetings, and, singing along to her favorite tunes in her dorm room.
Erin loves acting because it allows her to let her dramatic side loose (even though she is told she's dramatic all the time), and loves singing because it's such a beautiful, freeing, and unique form of expression – there are so many tunes, tones, dynamics, and lyrics that can be used to write thousands of songs and not one of them will be the same as another.