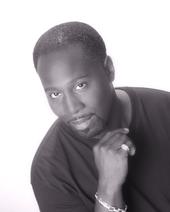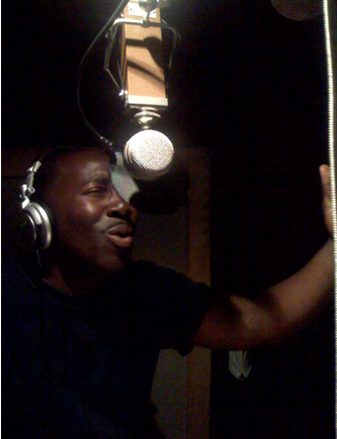 Rodney Hoskins' music experiences span wide in time as his existence. As so many important artist before him, Rodney's roots are in the Black Gospel music of the Church. He is an admired member of the world renown R&B and Gospel music community of (MOTOWN) Detroit, Michigan.
Rodney Hoskins
Having returned to the United States after an European tour with renowned Black music figure-Bill Moss, it can be said truly that Rodney's extraordinary vocal gift has literally taken him around the world. What Rodney offers in his vocal performances is a pleasurable blend of power and soothing warmth. There is in it all the texture and craft associated with more traditional Gospel and R&B music, but more there is the prudent reserve and exacting application that yields a work that serves as a beneficially and a properly prescribed comforting balm.
Now, finally, he has found this time of his calling. God wills, the world shall have the pleasure of experiencing what so many have treasured in his music,the sound of real love and a voice of truth. Just out and available, Rodney has released his first project on CD, the long awaited "Tell Them", that features strong oft times soaring melodies supported with solid and insightful orchestrations.