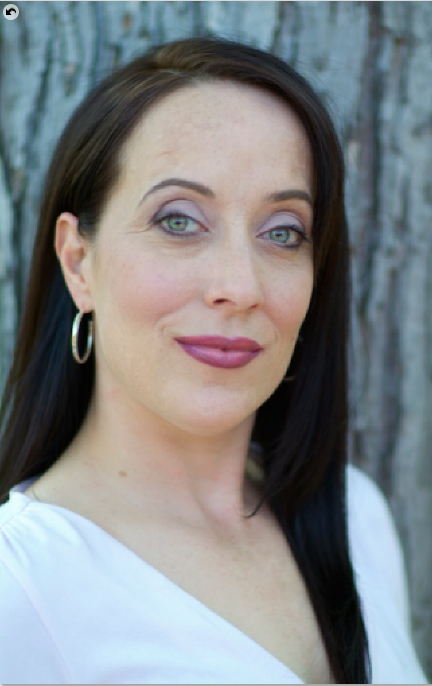 Theresa Maybee Bolinger
Theresa Maybee Bolinger has been a performer, director and producer for over fifteen years. Performance credits include: performing as a cast member on Main Stage at The Second City (Detroit, MI) and Assistant Directing there under Saturday Night Live Director Tom Gianas, cast member of "Strong Women Keep Coming", Host of TV pilot "Peacemakers", Improvisational Comedian for Toyota Motors and a Spokesperson/Product Specialist/Trainer for automotive companies including General Motors, Daimler Chrysler, Honda and Toyota.
Theresa has also had featured film roles in "Mutant Swingers from Mars", "Temptation" and "A Polish Wedding". She has served as Executive Director for Spare Me Productions and Executive Producer for Peacemakers, Inc. Theresa has also served as Director/General Manager of The Magic Bag in Ferndale, The Millennium Centre Convention and Performing Arts Complex in Southfield, The Majestic Theatre in Detroit and The Federal Reserve Conference Center in Detroit.
Mrs. Maybee Bolinger has served as a Director, Assistant Director, Producer, Costumer, Make Up Artist and Set Dresser for many productions such as, "A Family Affair", "If These Hips Could Talk", "Ain't Nothin' Like Family" and, most recently, "Whatever She Wants" starring Vivica A. Fox in 2007. Theresa has spent over twelve years in Christian Arts Ministry including Director and Producer for Kensington Community Church from 1997 – 2000, Drama Team at Northridge Community Church from 2003 – 2005 and Director of Drama for "The Glory of Christmas" 2004- attracting over 20,000 audience members. She currently is Director of the Drama Department at The Link School of the Arts in Troy since 2002.